In order to measure perceived post-operational pain in children via social interaction and expression, in addition to physiological measurements we intend to use a social robot.
To ensure that the child is feeling comfortable and will honestly express their feelings to the robot we intend to create a pseudo-history between the two by the use of playful narrative creation.
It is also our intention to explore if and how the same mechanics can be used in order for the child to design or inform the robot's embodiment and personality before they engage with it in the hospital.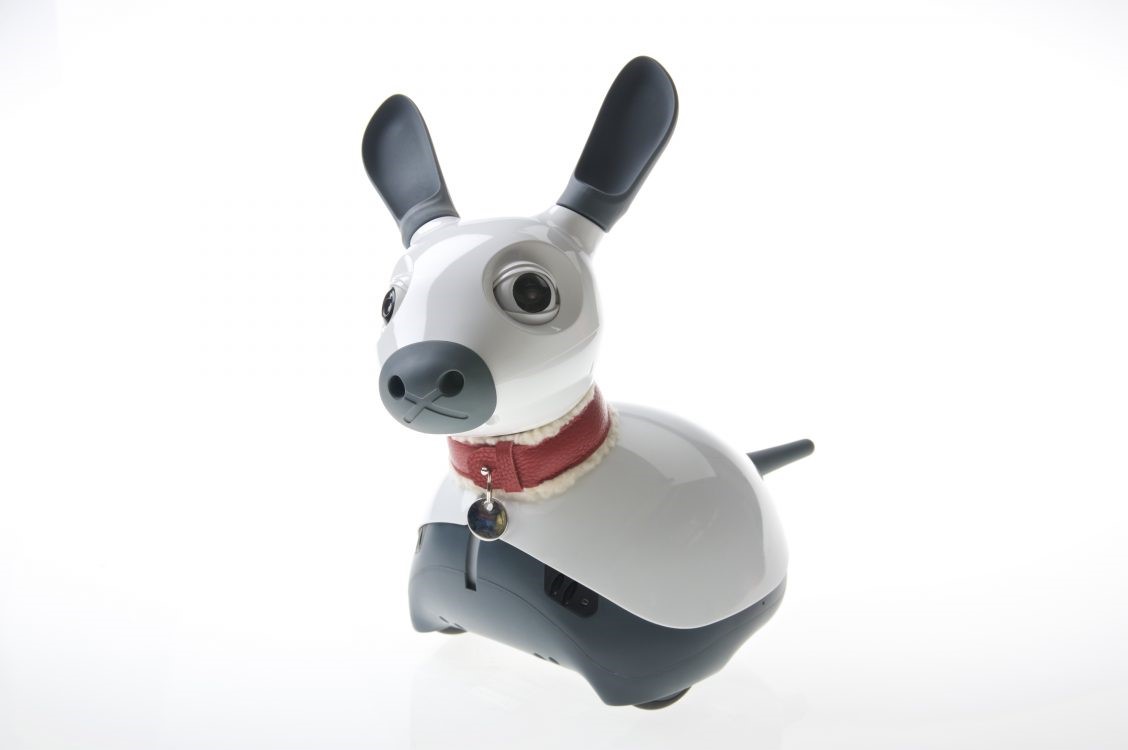 Associated assignments
There are no associated assignments for this project.
Associated assignment proposals
There are no assignment proposals yet for this project.